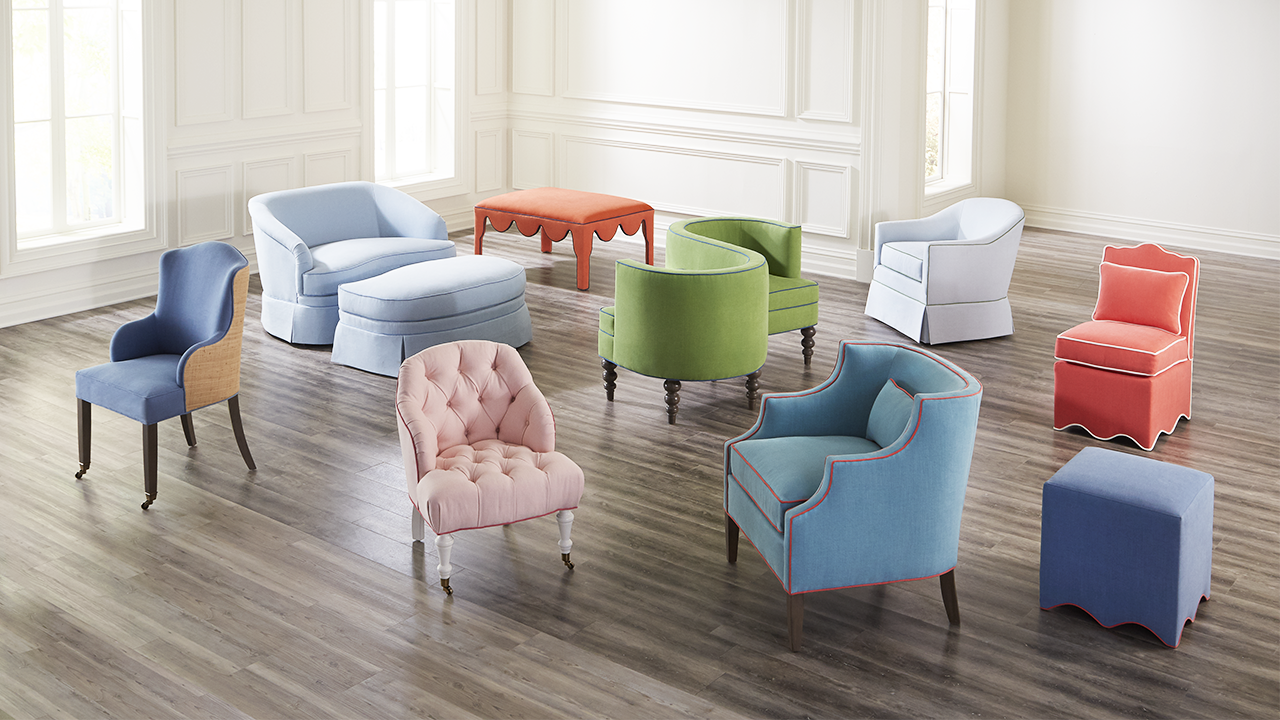 Everything Upholstery
From poufs to platform beds, we have all the answers to your upholstery questions.
Choose Our Fabrics
In-House Fabric Options
We are proud to offer Thibaut's PRISMA (a cotton blend) as part of our in-line upholstery options.
In-House Linen/Raffia Options
Also standard are a selection of Belgian Linens and Raffia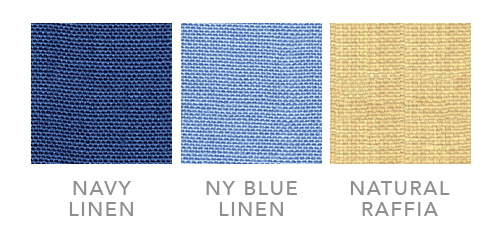 In-house fabrics can be used for the body and the welting. We recommend ordering samples to see the true color and texture of the fabric.
Order Fabric Swatches
Gingham Fabric
We stock 4 shades of our favorite Gingham colors to complement our other in-house fabrics!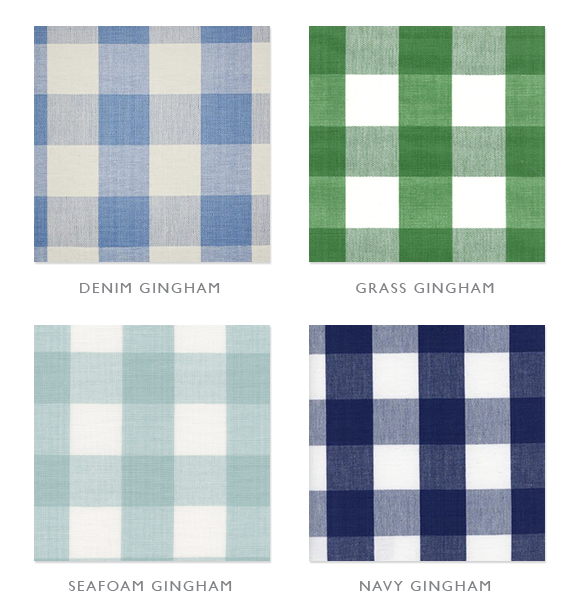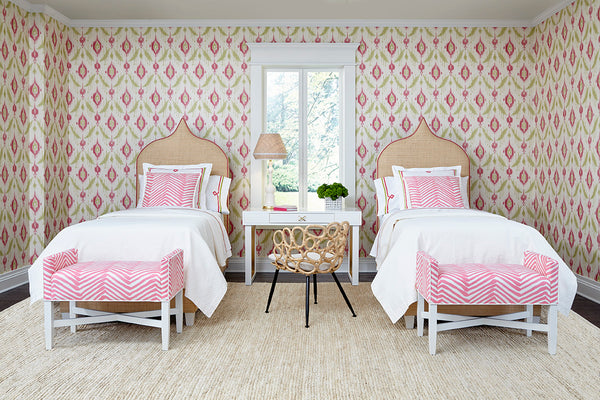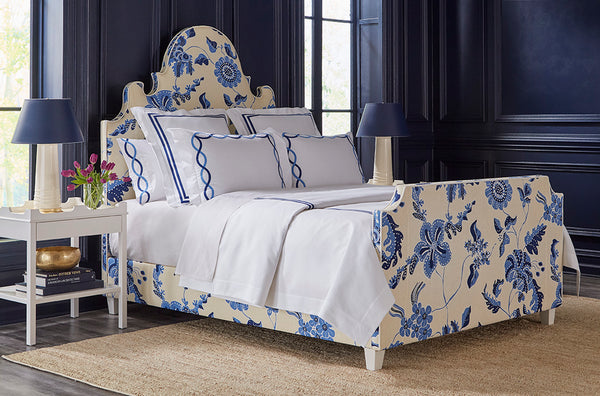 COM
(aka Customer's Own Merchandise)
Send us your yardage and we'll make your upholstery dreams come true. We have calculated yardage for each piece with room for designs with an extra large "repeat" - a design that is particularly big.
Other Details
Leg Finishes
We offer three LEG FINISHES to choose from:
Walnut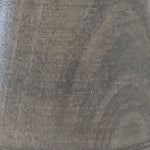 Weathered Wood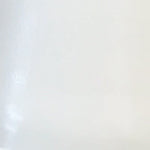 White Painted
Nailheads
Nailheads are offered on most of our pieces. Antique Brass is standard, antique silver is available by request.
Customization
We try to offer sizes to meet everyone's needs, but sometimes adjustments need to be made. Lucky for us, all our upholstery is made in the beautiful state of North Carolina and we can easily help you with your scale adjustments.
Looking for something totally unique?
Send us a drawing or sketch and we'll help bring your idea to life.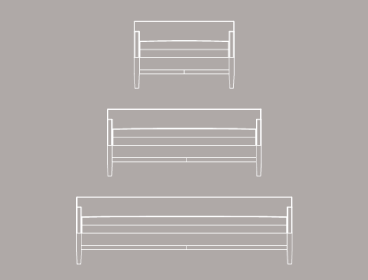 Still Unsure?
Reach out to us anytime - sales@oomphhome.com or 203-216-9848